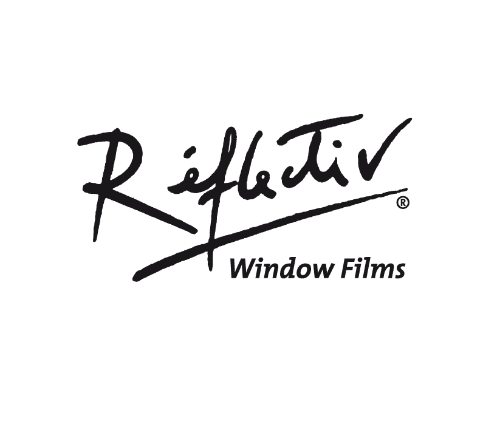 European leader in adhesive film for windows
In a constantly changing economic market, we are developing new films to meet the needs of the most demanding customers. Today we export our productions all over the world. Demand continues to grow across all of our ranges, whether decorative or technical. In this logic of meeting your requirements, we have produced a new reference tool bringing together all of our films.
Reflectiv develops new films to meet the needs of the most demanding customers and puts its 40 years of experience and expertise at your service.
After the creation of our first decorative films in the world in 1989, we are committed every year to offer you new creations by our design studio . Reflectiv today is more than 100 decorative films accompanying you on your various projects.
With a complete range of specific films, Réflectiv is now recognized among building professionals as the guarantee of a quality film at a competitive price with a unique service.
European Leader In Adhesive Solutions
+5000000m2
adhesive films each year
40 years of expertise
1981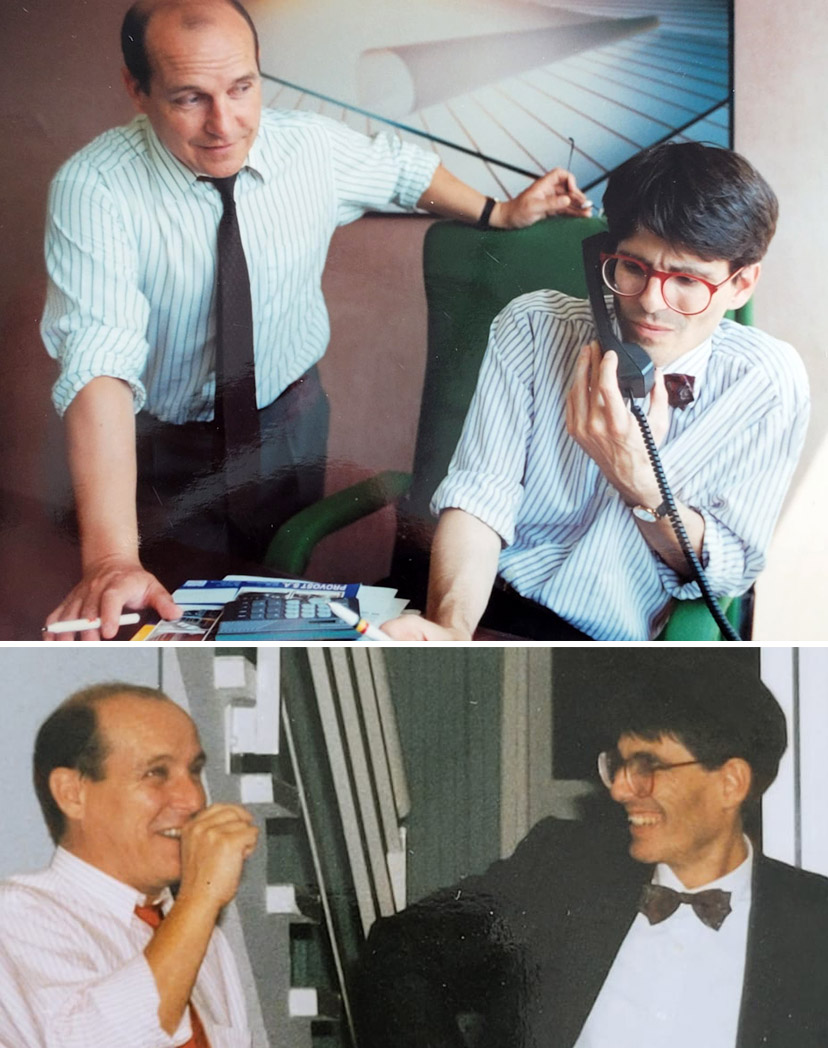 Creation of Reflectiv by Patrick Doll
After working for major mirror manufacturing actors and developing his skills in adhesive film property, Patrick Doll started Reflectiv Windows Films.
1986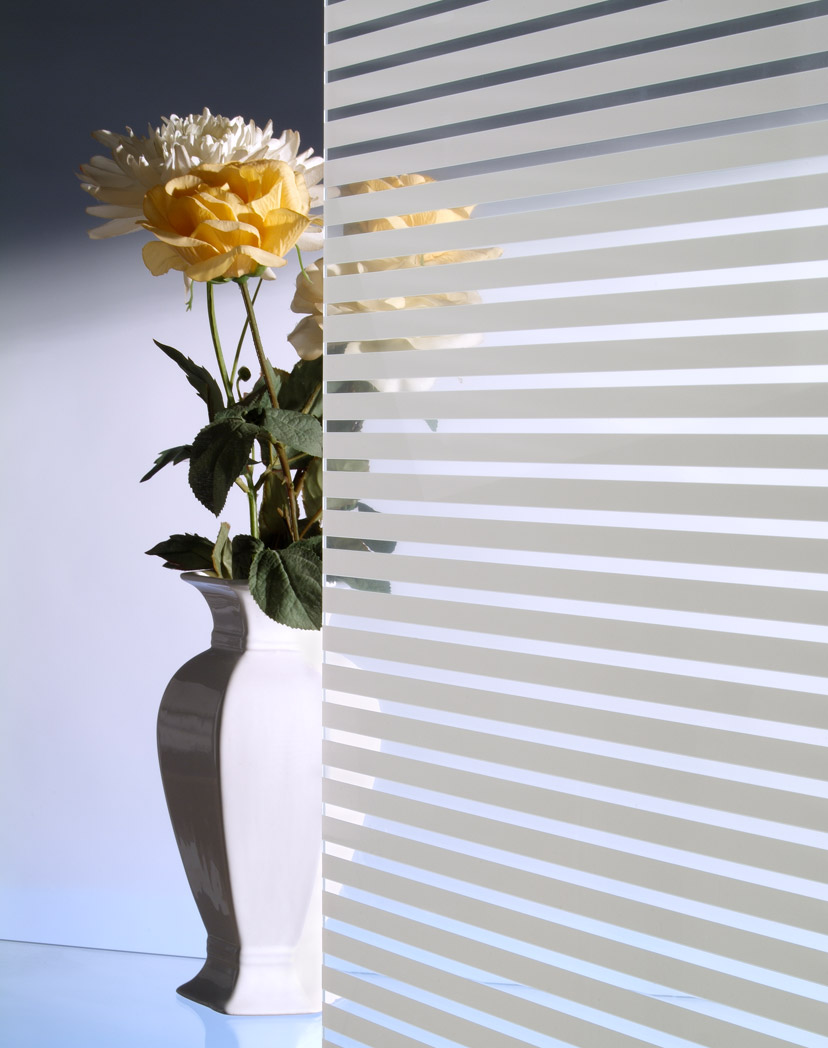 Creation of the first decorative film in the world
With a growing demand for decorative films, Reflectiv starts to launch the first decorative films in the world. Indeed, it is important to Reflectiv to offer you each year, a variety of new products through its design studio. Today, Reflectiv has over 100 decorative films to help you on your projects.
1989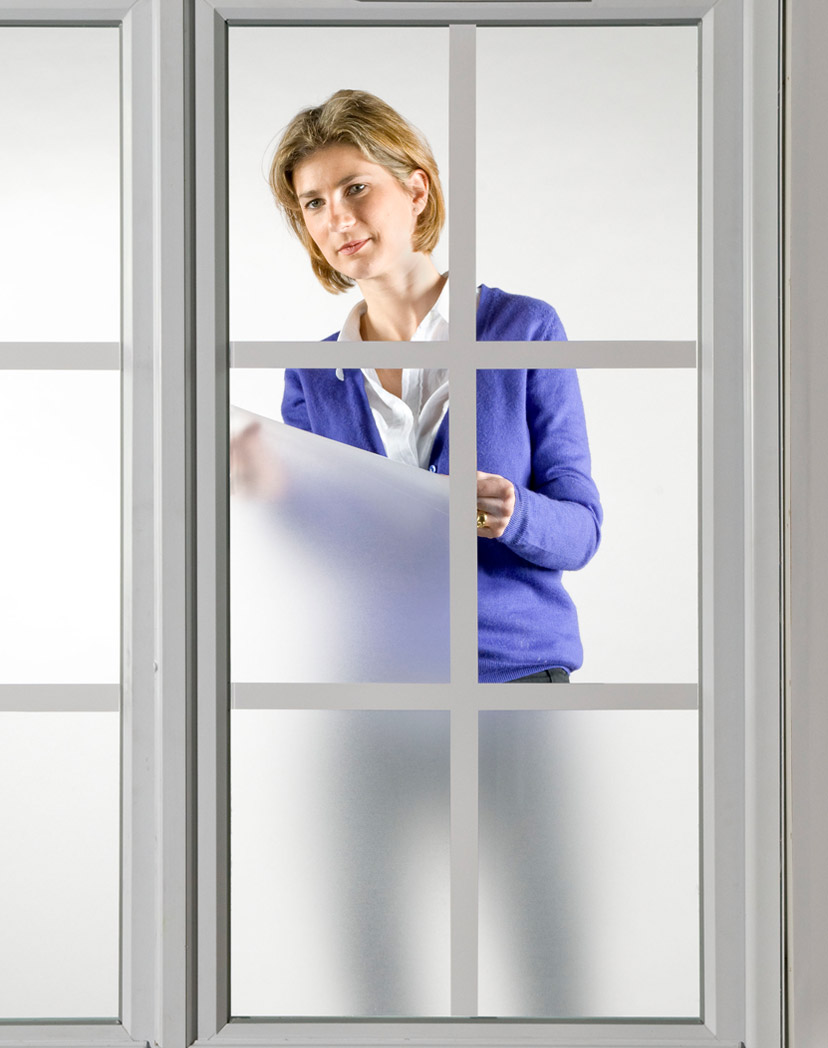 Creation of frosted film
Patrick Doll realized that the film market was mostly dominated with highly technical products. In this respect, he decided to work on decorative film with the frosted film. This film has a blurry and grainy appearance thanks to a specific formulation. It some becomes very successful and allows the film to be more decorative.
1990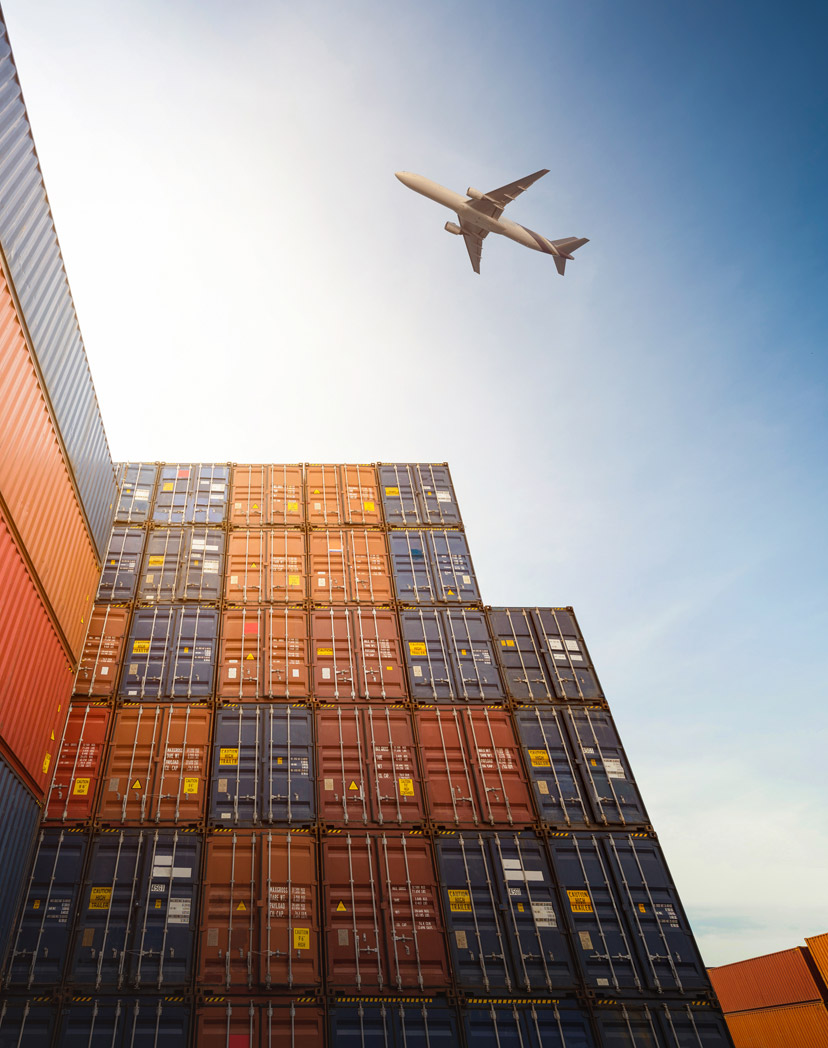 Expending internationally and control of the production by Jean-Charles Doll (the son of the founder)
Jean-Charles Doll, who just finished this international business studies, is hired to take care of the society's exports. Under him, the company develops its production. "We do not produce strictly speaking, but we create a design brief that we give our industrial partners while keeping control of the entire production"
2008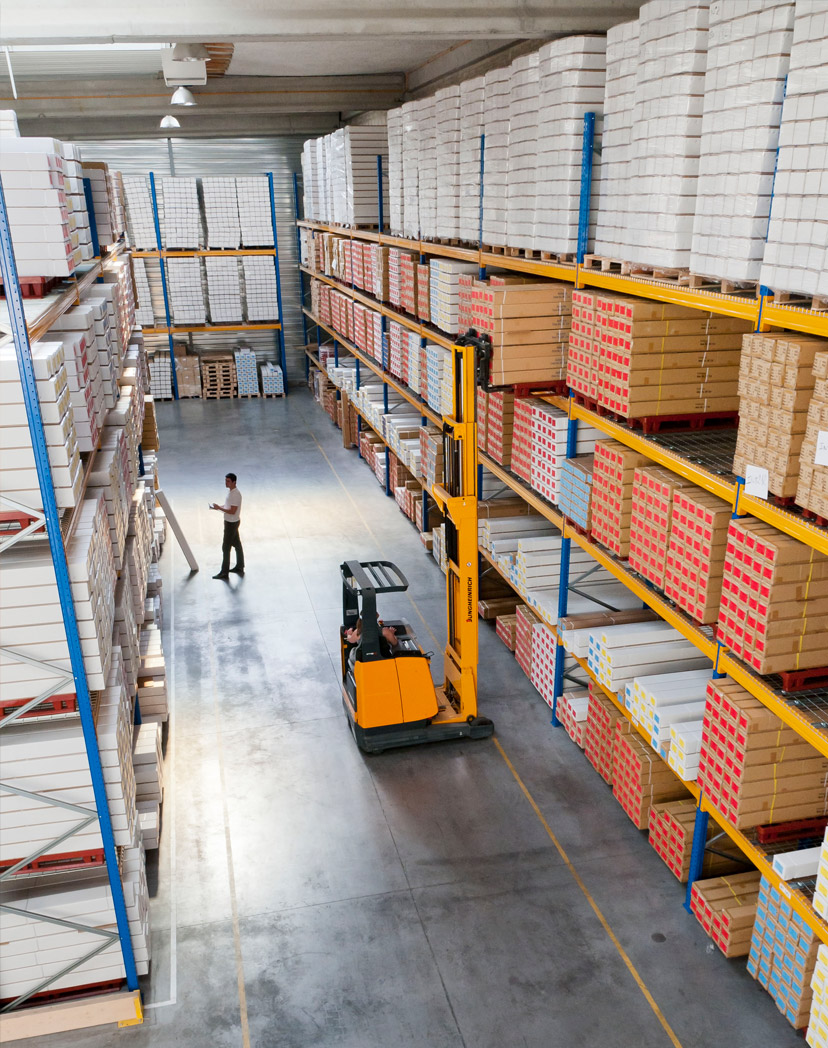 Settling in the new storage warehouse in Bonneuil sur Marne
In order to go with the growing development and the storage needs, the company settles down in Bonneuil sur Marne. The Reflectiv warehouse is the largest in Europe, allowing the company to adapt to the growing demand.
2010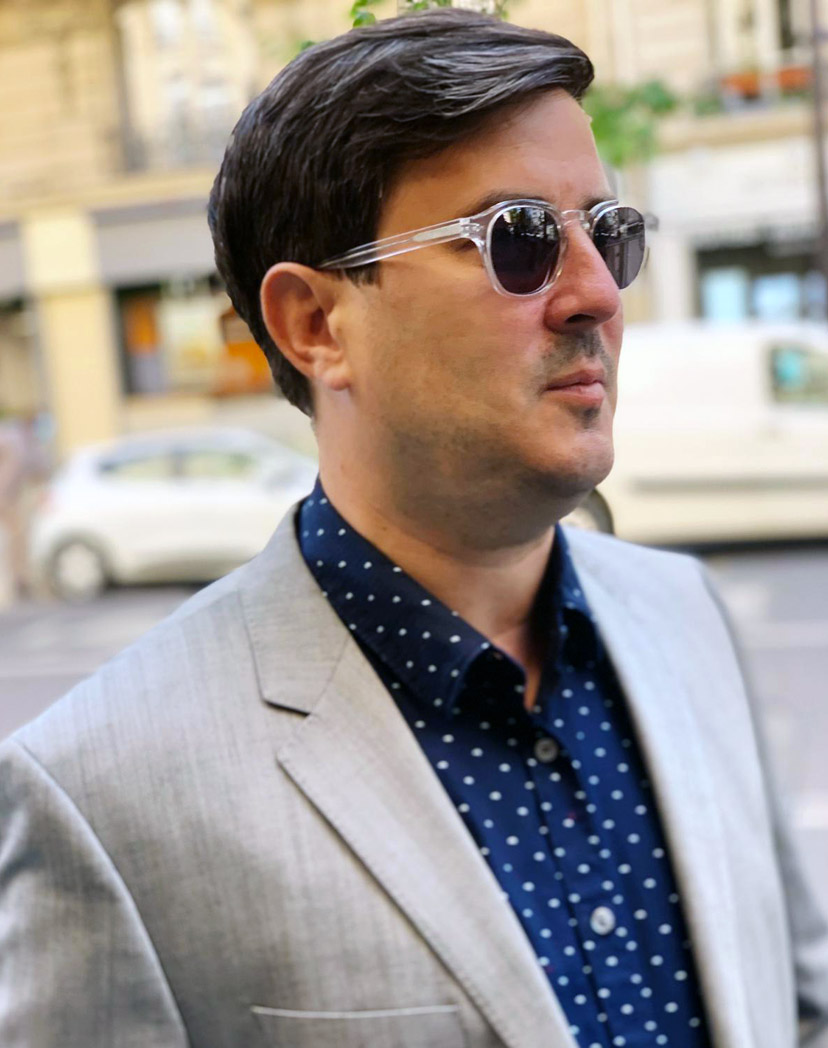 Jean Charles Doll takes over the company
With the growing success of the company on the international stage, which represents today over 40% of the its turnover in more than 100 countries, Jean-Charles Doll becomes the CEO of Reflectiv.
2015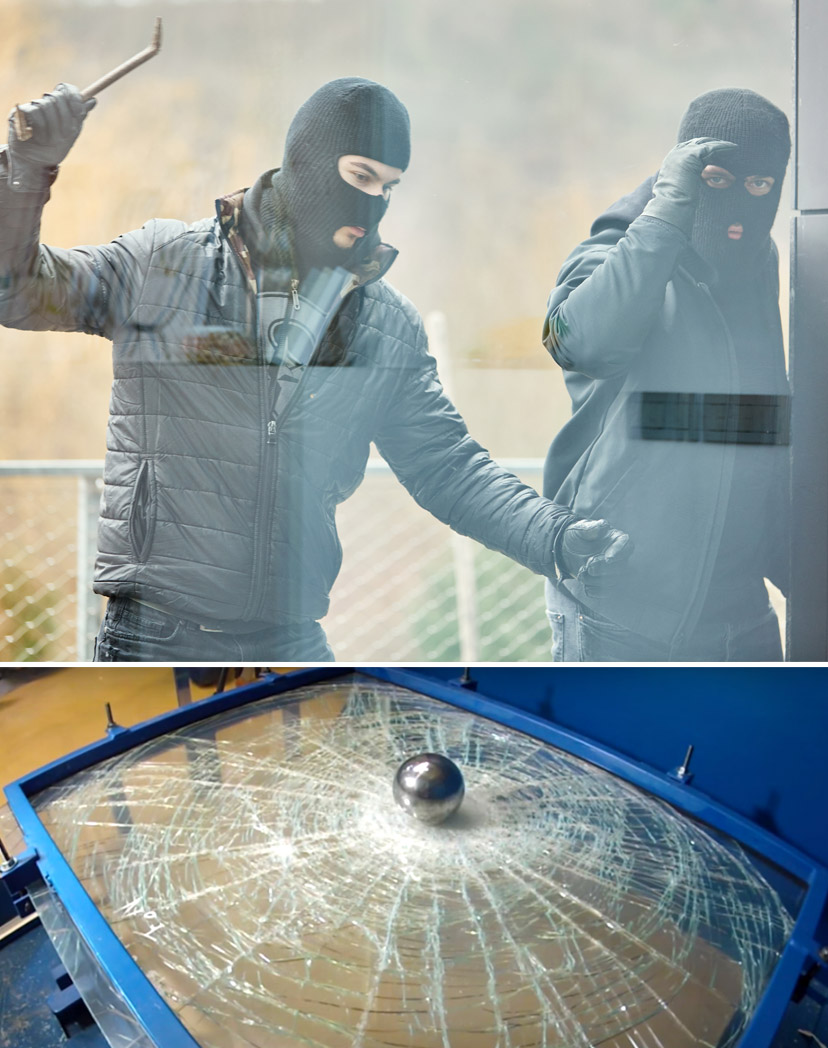 Launch of the new bulletproof top security film
In order to diversify its security offer, Reflectiv mainly counts on its strategy of highly technical and innovative products. After having obtained the BR1 NS norm, Reflectiv launches its first bulletproof film, making any mirroring impact resilient.
2018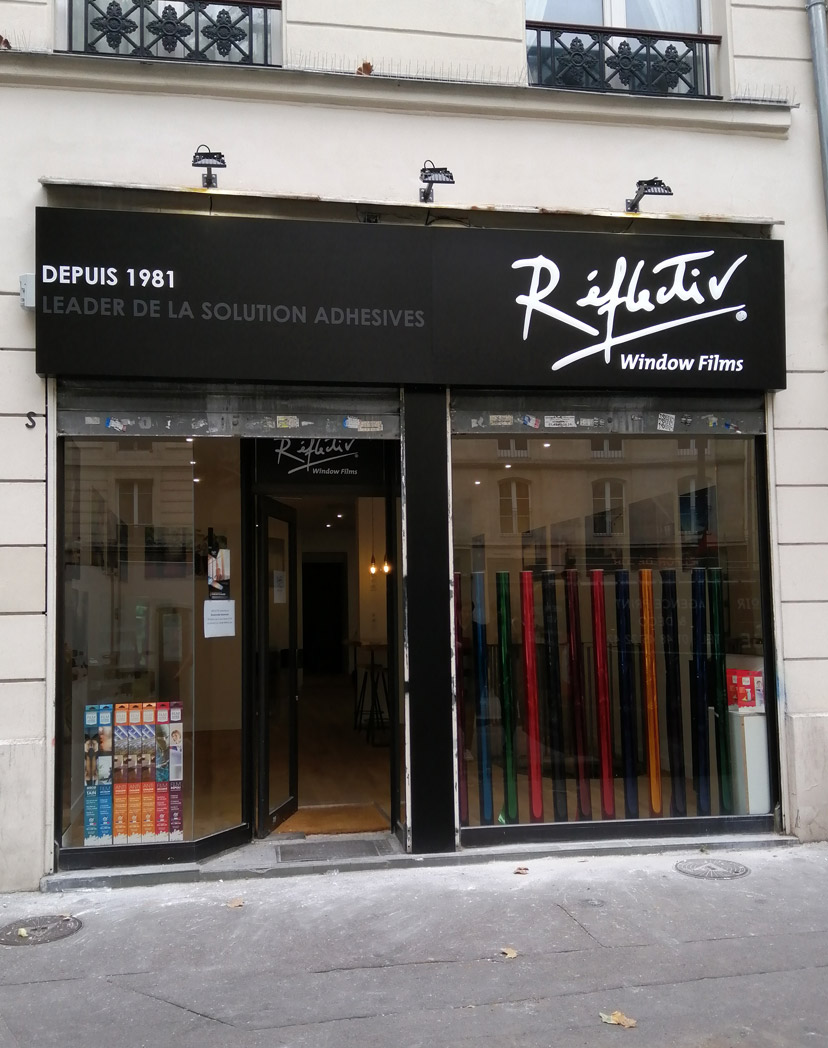 Opening of the Parisian showroom in the heart of the Marais.
Reflectiv opens its first showroom in Paris, gaining a strategic location in the heart of the city. The showroom is a place to exhibit different films, but also answers the need of clients to easily supply the capital's construction sites.
2019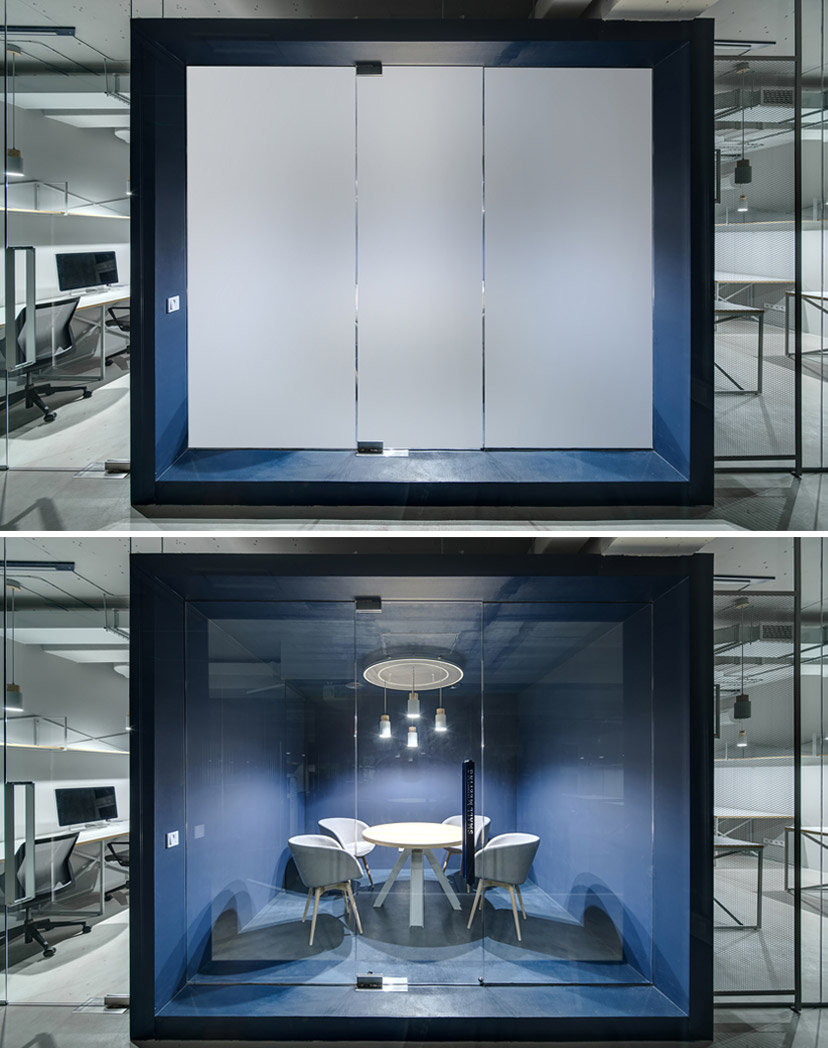 Launch of the first electric film
In a quest to constantly innovate and comply with the customers' needs, Reflectiv launches its first electric film with controlled opacity. It allows to go from an opaque film to a transparent one, thanks to its innovative liquid crystals technology.
2020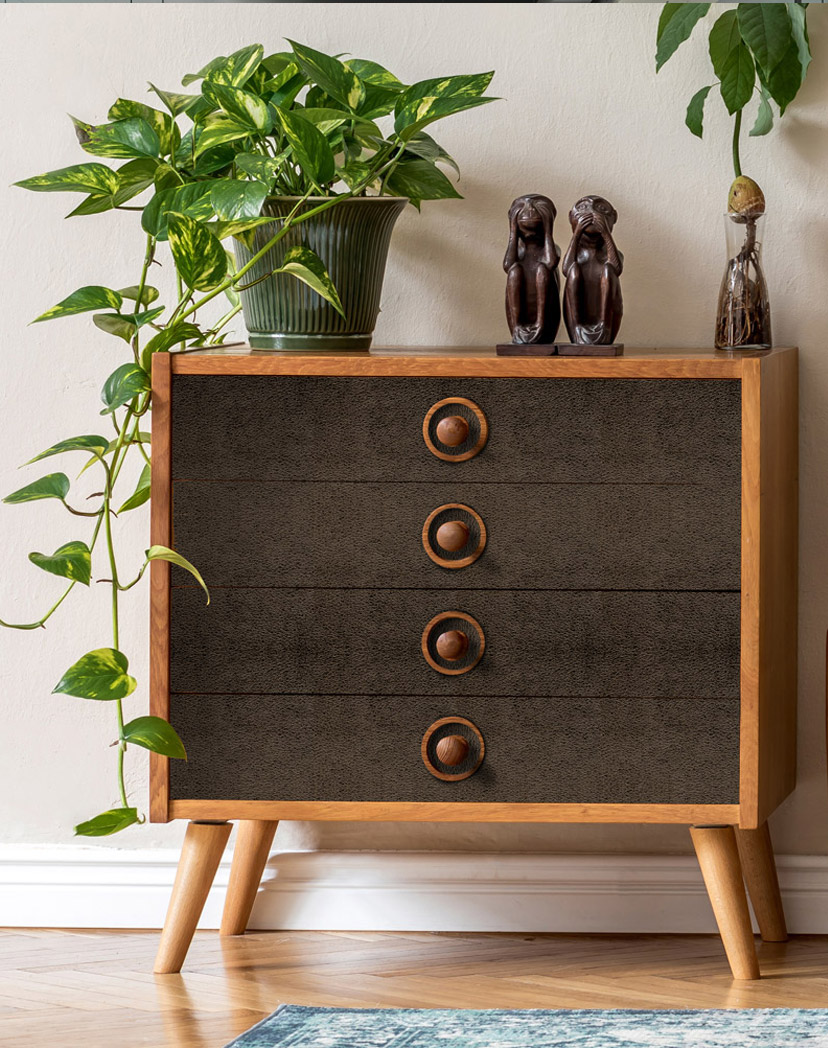 Diversification of the adhesive surface range
Attentive to the market and trends like upcycling and refurbishment, Reflectiv diversifies itself by offering a new range of premium quality adhesive surface.
2021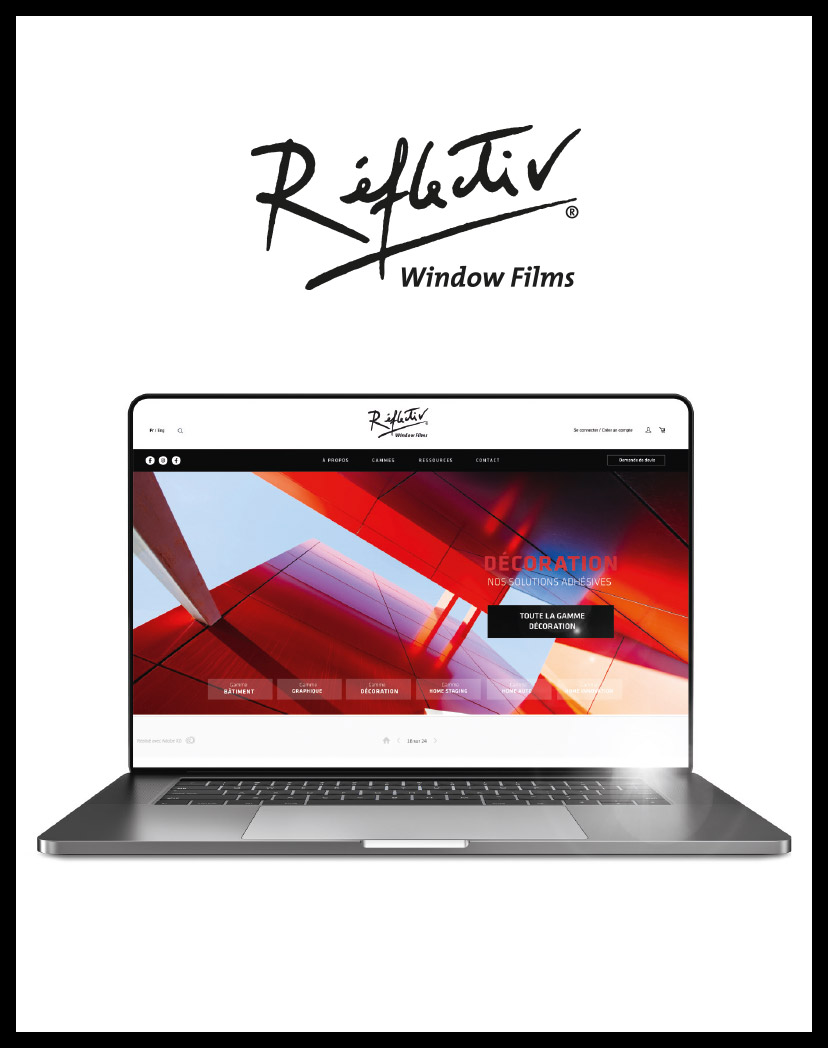 Reflectiv launches its digital tool
Reflectiv launches its e-commerce B2B platform to facilitate the purchase of its French and European clients.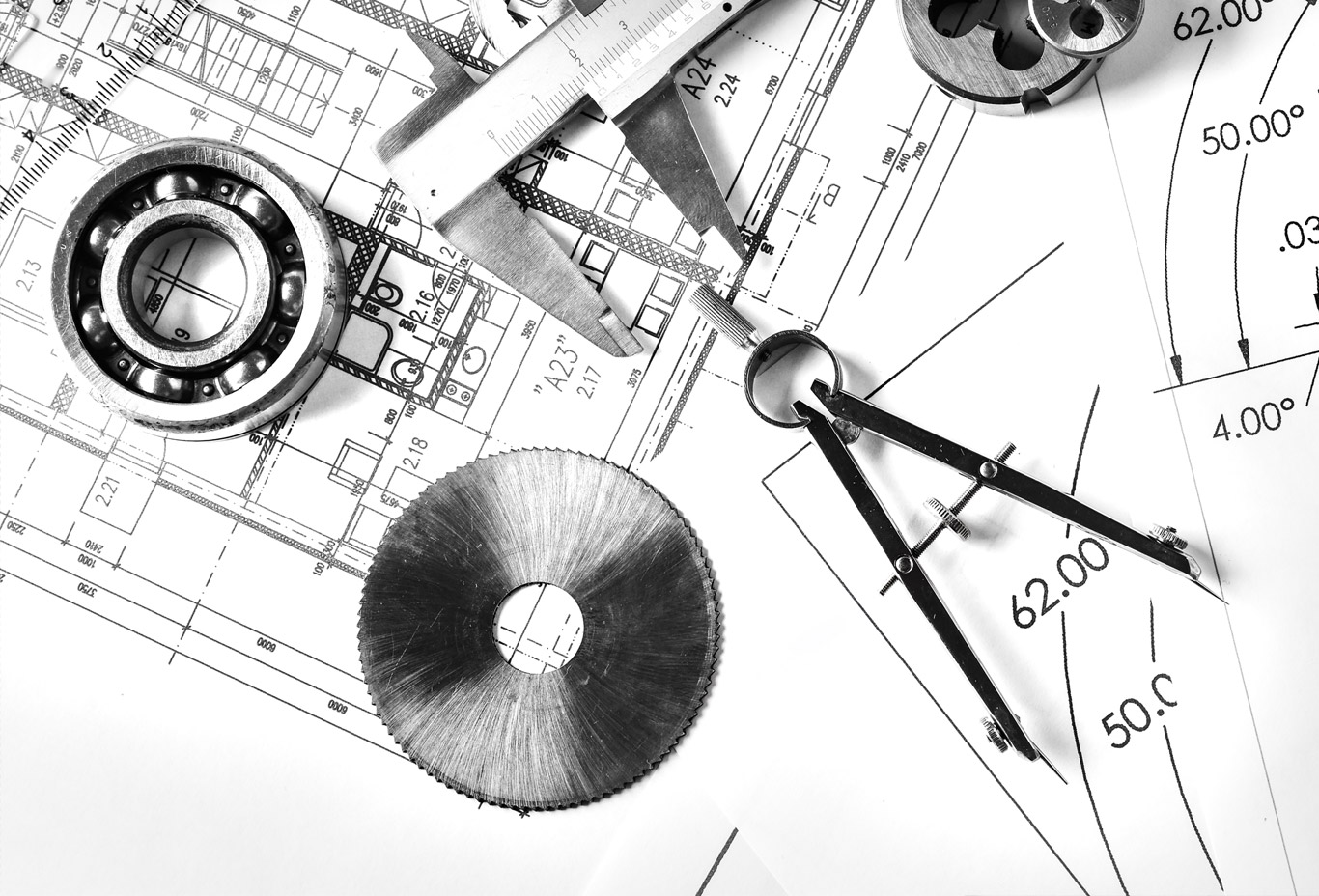 Durability
Réflectiv products are high-tech products that meet strict standards of quality, reliability and durability. Competitive, we constantly continue to seek the best materials at the best prices in order to offer you ever more advantageous prices.
Logistics at the service of your projects
Sold in more than 100 countries, every month more than 200,000 m2 of film are sent to you, or the equivalent of twice the size of the city of Paris. our storage capacity is the largest in Europe and allows us to respond immediately to all orders. Responses and advice delivered quickly thanks to a dynamic team, and deliveries within 48 hours in mainland France, and within 48-72 hours internationally.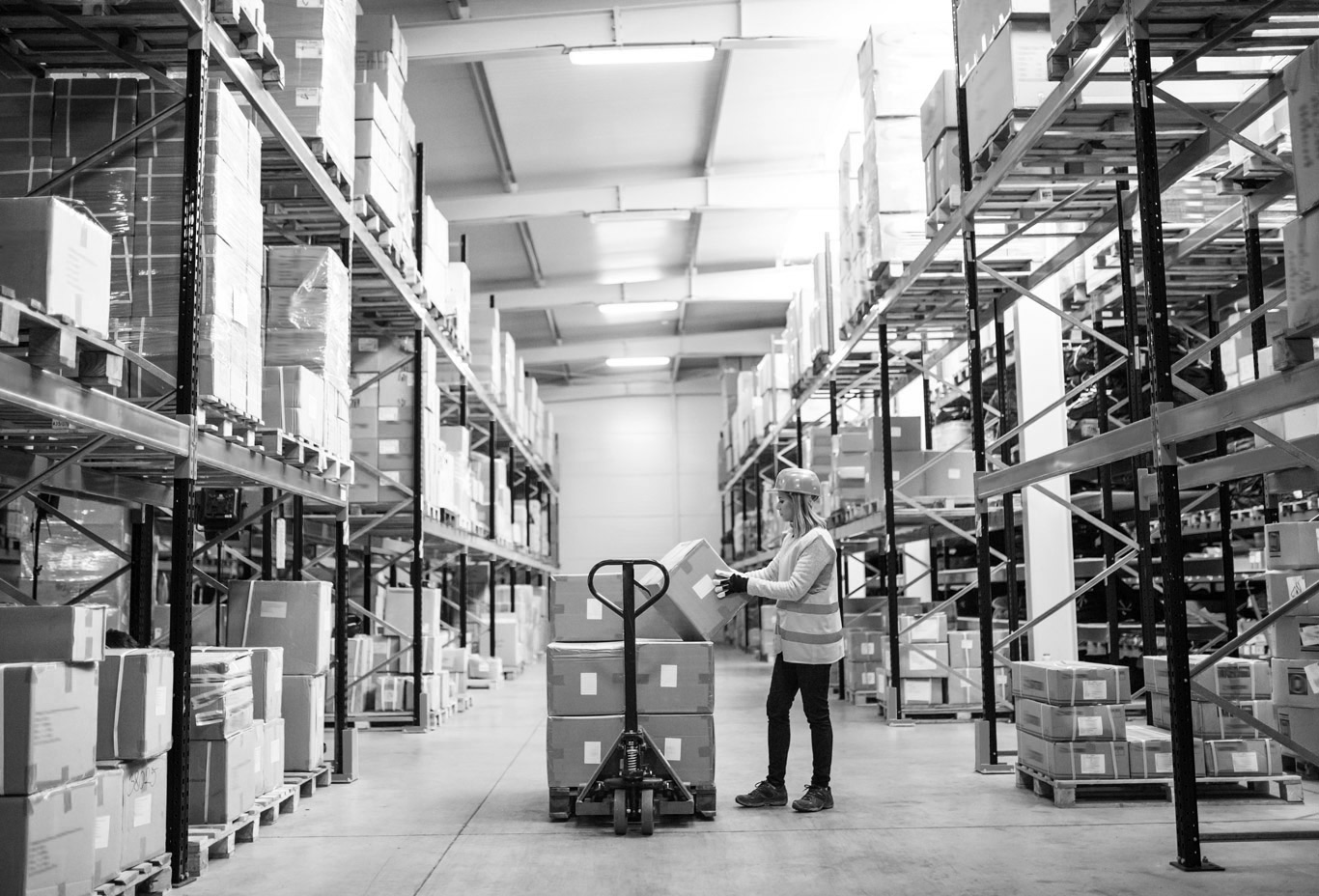 A before and an after
Our adhesive films allow you to transform any glass surface by adding a decorative, technical or graphic aspect.